Following the news on Friday that GM will use Cadillac to spearhead their electric vehicle development, on Sunday ahead of the Detroit Auto Show the company revealed the car for the first time. The crossover will come in both two-wheel and four-wheel drive.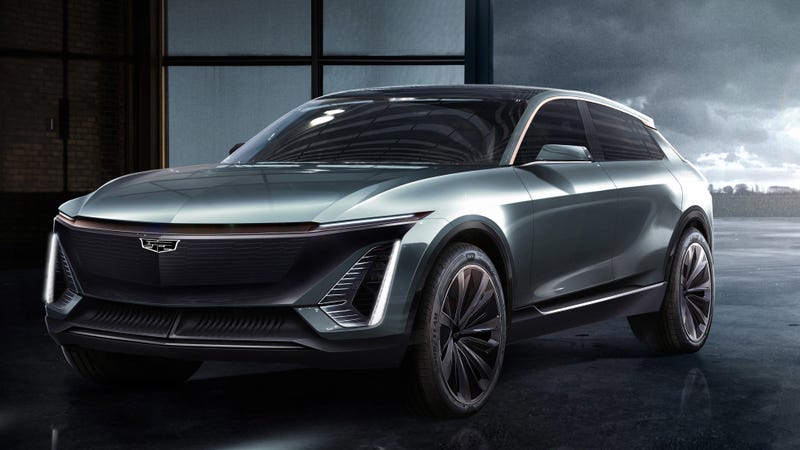 Furthermore, it will not be built on GMs existing EV architecture used in existing vehicles, such as the Chevrolet Bolt. Instead, the company are developing an entirely new battery architecture that will first be used in the new electric Cadillac.
The luxury branch of GM that is Cadillac have suffered from declining sales over recent years, struggling to find their place in an ever changing car market. Will this aggressive product development be enough for them to find their feet again? We aren't convinced.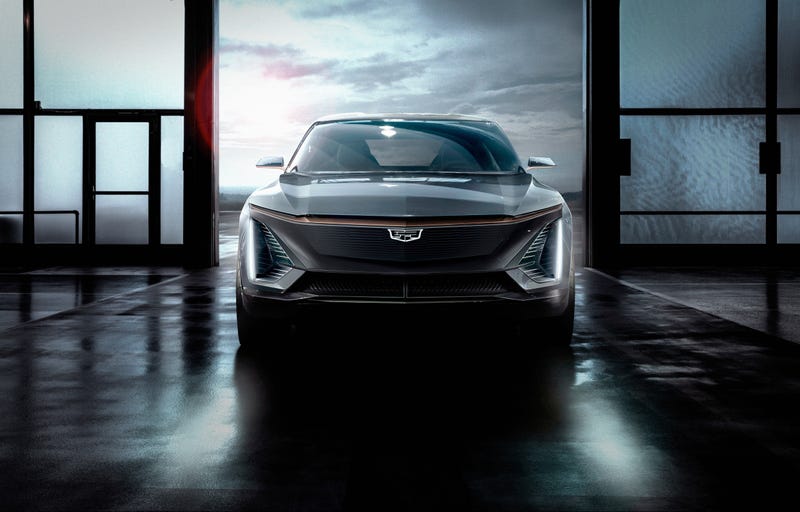 Not only because they face intense competition from Tesla and their cult following, and not because they are late to the game with the likes of BMW, Mercedes and others who have already developed or are developing EVs. And not just because it is still 3 years until scheduled release…
The reason is because this move seems like a desperate attempt to stay relevant in a rapidly changing auto market. Cadillac are playing catchup, not striving to be at the forefront of innovation. Given how competitive the market is, this is not the position of the EV of the future.